Sew Seeds of Love this Christmas!
Most children from less privileged communities, especially those in orphanages, typically receive hand-me-downs. Very rarely do they know the joys of wearing brand new never-been-worn-before clothes. Every child deserves to have clothes specially made or bought for them to remind them that they matter and they are worthy.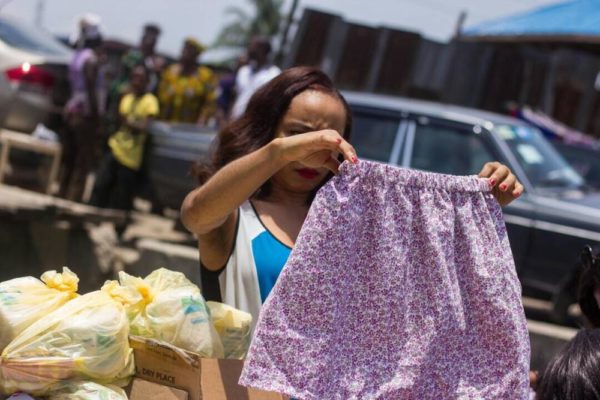 The "Sew Seeds of Love" Project
In February 2017, we partnered with The Nedoux Sewing Club to train people on how to use electric sewing machines and also sew lovely children's clothing. All of the 175 children's clothes made by the end of the workshop were donated to charity during our Easter outreach to Ikate and Surulere. See photos HERE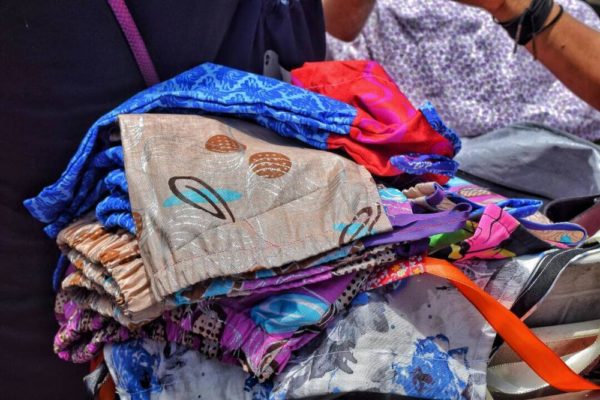 This December, we are partnering with Fiber Rose, a womenswear brand and a host of other fashion designers to Dress 200+ kids for Christmas.
We'll be sending these clothes to less privileged communities and orphanage homes.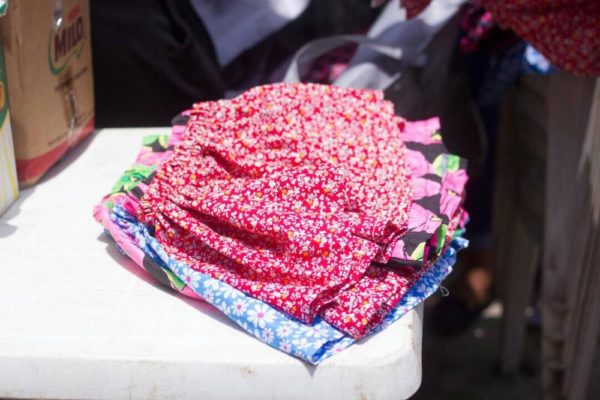 The Bloom Tribe is a faith based social enterprise serving, supporting and giving relief to less privileged girls and families in Nigeria. We exist to loose chains of injustice, set the oppressed free, share our food with the hungry, provide shelter, clothe the naked and take care of families. We envision a community of people that will take up compassion and live out simple acts of God's love.
Fiber Rose is a women's wear label that caters to women's beauty needs by providing both bespoke & ready to wear outfits. We offer our clients a wide range of choices from African inspired pieces to corporate wear. We are passionate about the Nigerian fashion industry and our drive is to contribute positively to this space by doing our bit and we continue to work to take Nigerian fashion all over the globe
If you are a fashion designer or you know any fashion designer that will like to partner on this Christmas Project, Kindly refer them to this post!
Let's make Christmas special for as many kids as possible!